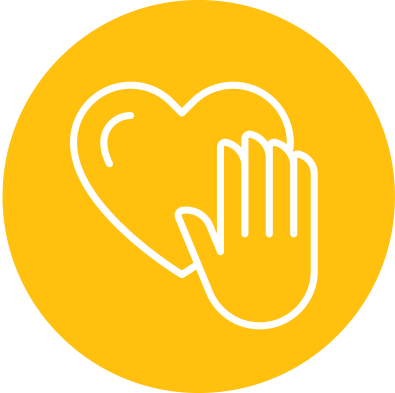 Gifts
in Tribute

---
Tribute gifts are a meaningful way to honor or remember a special individual or family member.
When you make a gift in tribute, the Albany County Public Library Foundation will send an acknowledgement to the honoree or to the family members of those being memorialized through your gift. Gifts in tribute are tax-deductible.
Gifts in Honor:
Contribute a gift to acknowledge a family member or friend for their love of the Albany County Public Library. Honor that special person to commemorate a special occasion, as a holiday gift, or as a thank you.
Gifts in Memoriam:
Contribute a gift in memory of a loved one, family member, or friend who has passed away. Your thoughtful gift will make an investment in the lives of the numerous Albany County residents who use the public library.
---
The ACPL Foundation is able to accept major gifts in tribute that leave a lasting legacy at the library. To learn more, visit our Planned Giving page or contact Executive Director Caitlin White at 307-460-2481 or cwhite@acplwy.org.