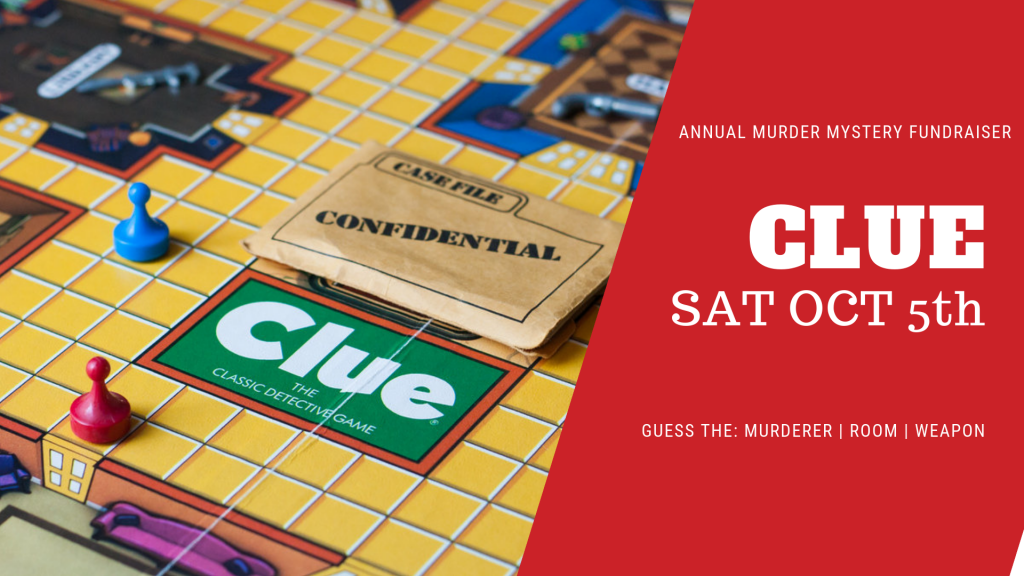 Event Sponsorship
The Albany County Public Library Foundation appreciates the corporations, local businesses, civic organizations, and individuals that sponsor our annual fundraising and community outreach events.
Sponsorship levels and sponsor benefits vary based on the event. Sponsor benefits can include: naming rights; complimentary tickets and preferred seating; logo placement on promotional materials; sponsor level recognition; and recognition in advertising efforts, ACPL Foundation publications, and electronic media.
Upcoming Sponsorship Opportunities
Cupcake Ball Sponsor – ACPLF is looking for an individual or corporate sponsor to donate the hard costs of hosting the Cupcake Ball, a Valentine's-Themed Family Dance. You would be the sole sponsor of the event and be recognized in all promotional materials.
To learn more about how your business can sponsor an event, please contact Executive Director Caitlin White at 307-460-2481 or cwhite@acplwy.org.
Community Nights/Support
The Albany County Public Library Foundation loves to partner with restaurants and other local businesses to receive a donation of proceeds from food or drink, sales, or activities. Contact us if you would be willing to host our organization!
Gifts in Kind
The Albany County Public Library Foundation accepts donations of goods and services from businesses and individuals. In-kind donations serve an important purpose for the ACPL Foundation, allowing the organization to lower expenses and give more to the library. To learn more, visit our Gifts In-Kind page.
Grant Funding
The Albany County Public Library Foundation actively seeks grants to support the public library. Thank you to our FY19 grant supporters!
Guthrie Family Foundation – $20,000
Union Pacific Foundation – $5,000
Wyoming Community Foundation – $5,000
Wells Fargo Foundation – $3,000