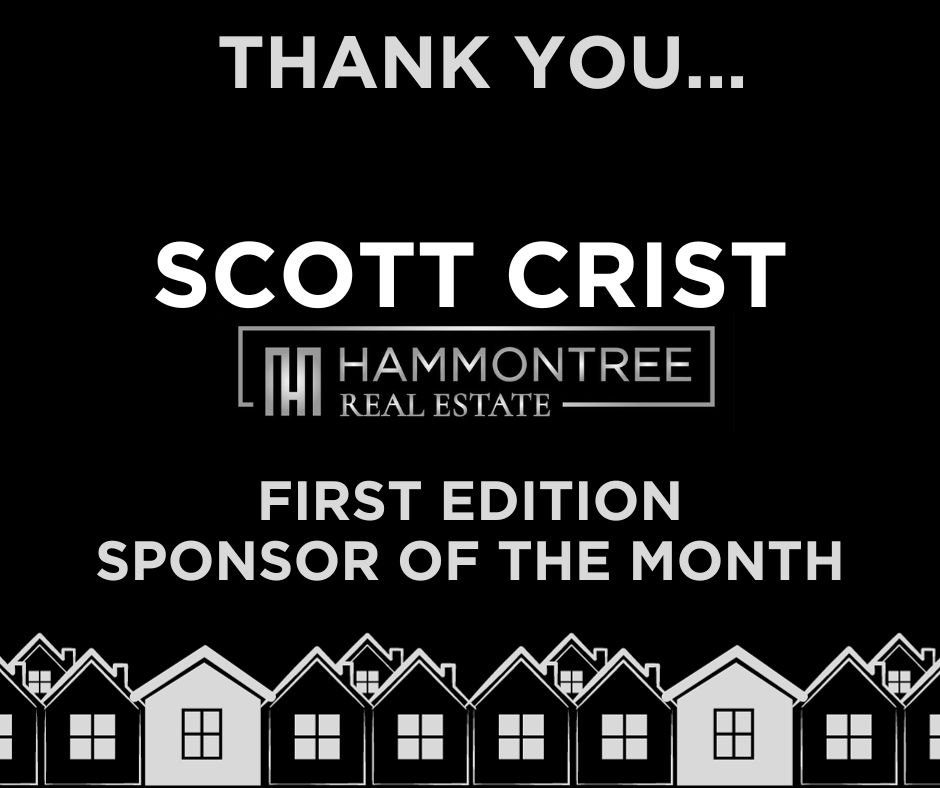 First Interstate Bank
Pole Mountain Pharmacy
Premier Bone & Joint
Quality Inn & Suites
Scott Crist with Hammontree Real Estate
Toyota of Laramie
Annual Sponsorship
Become a sponsor and help the ACPL Foundation provide more than $100,000 to your public library for programs, materials, special projects, and more! Sponsorship packages are included below.
Personal thank you from Board of Directors
Website, social media, newsletter, and annual report recognition
All $250 sponsor level items
Recognition in an ACPL blog post, at an ACPL program, and during Appreciation Night
All $250/$500 sponsor level items
Weekly Storywalk sponsor recognition
Annual recognition in ACPL meeting room
$1,500 First Edition Sponsor
All $250-$1,000 sponsor level items
Recognition as Sponsor of the Month on: shelving, book return, and family scavenger hunt
Monthly sponsorship promotion on Storywalk
$2,500 Library Hero Sponsor
All $250-$1,500 sponsor level items
Sponsor of the Month recognition on ACPL bookmobile
Treats delivered to your team during your sponsor month
Sing up as a sponsor online using the button above or let us know if your business would like an invoice.
Questions? Contact Caitlin White at cwhite@acplwy.org.
Grant Funding
The Albany County Public Library Foundation actively seeks grants to support the public library. Thank you to our FY24 grant supporters!
Community Nights/Support
The Albany County Public Library Foundation loves to partner with restaurants and other local businesses to receive a donation of proceeds from food or drink, sales, or activities. Contact us if you would be willing to host our organization!
Gifts in Kind
The Albany County Public Library Foundation accepts in-kind donations from businesses and individuals. In-kind donations serve an important purpose for the ACPL Foundation, allowing the organization to lower expenses and give more to the library. To learn more, visit our Gifts In-Kind page.