Join us as we debut the ACPL Foundation and Leadership Laramie Storywalk
® project!
This project is possible because of several community supporters. Thank you!
Sponsors and supporters are welcome to attend and pass out goodies to kiddos during the parade. Let us know if you'll be sending a representative from your group or business.
Email Caitlin at cwhite@acplwy.org.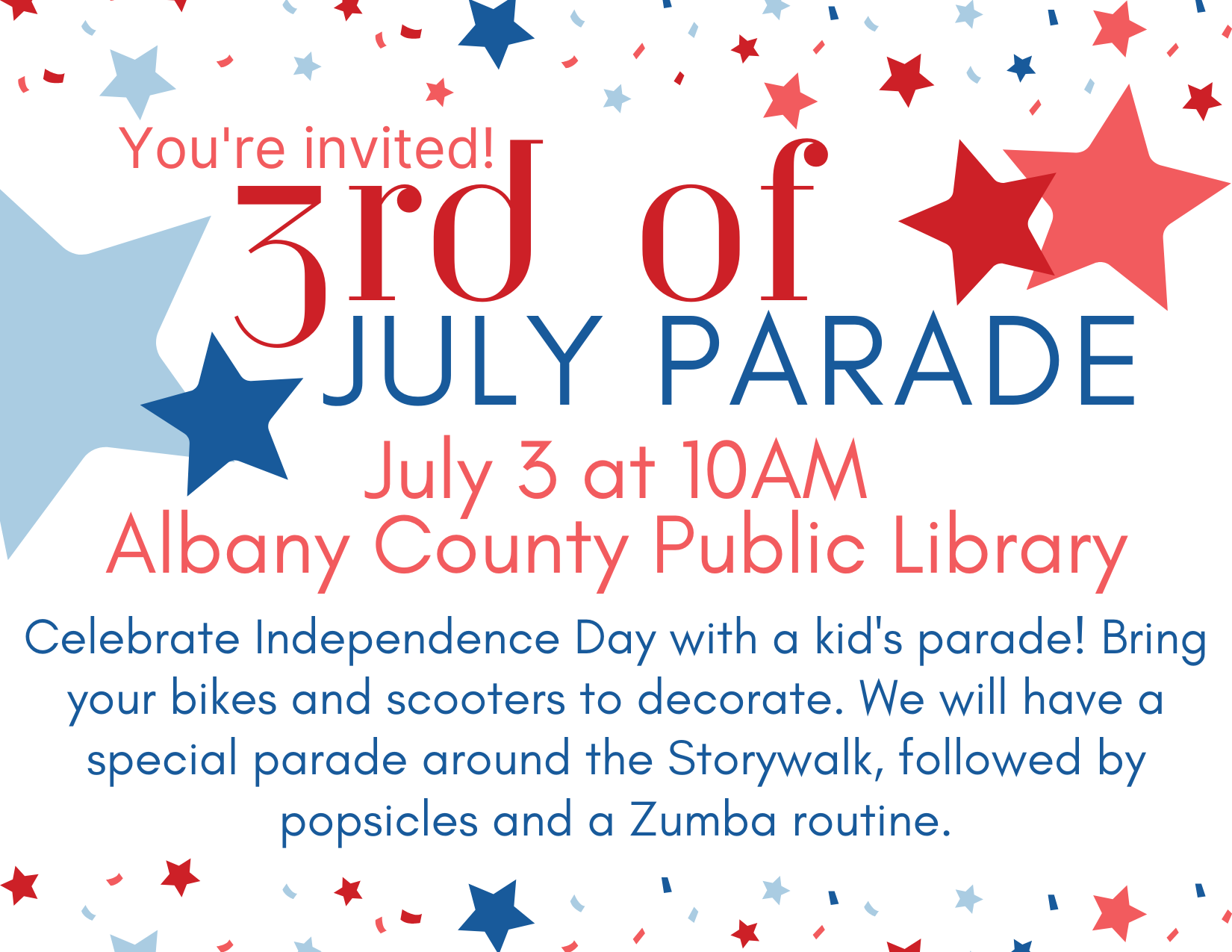 Storywalk® & Beautification Project Supporters
In partnership with Leadership Laramie, the ACPL Foundation is finishing the Storywalk® project, updating landscaping, and creating an outdoor learning space in the south library garden. The Laramie Rivers Conservation District has provided a $5,000 community enhancement grant, and Leadership Laramie has secured other sponsors. Thank you to our project supporters, including Alibi Wood Fire Pizzaria & Bakery! Stay tuned in June for updates on how the project is progressing.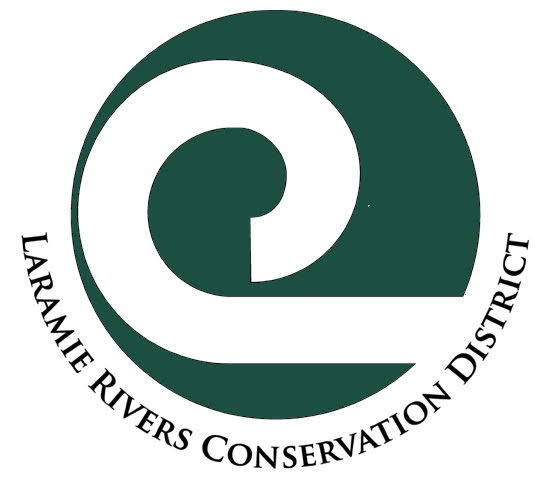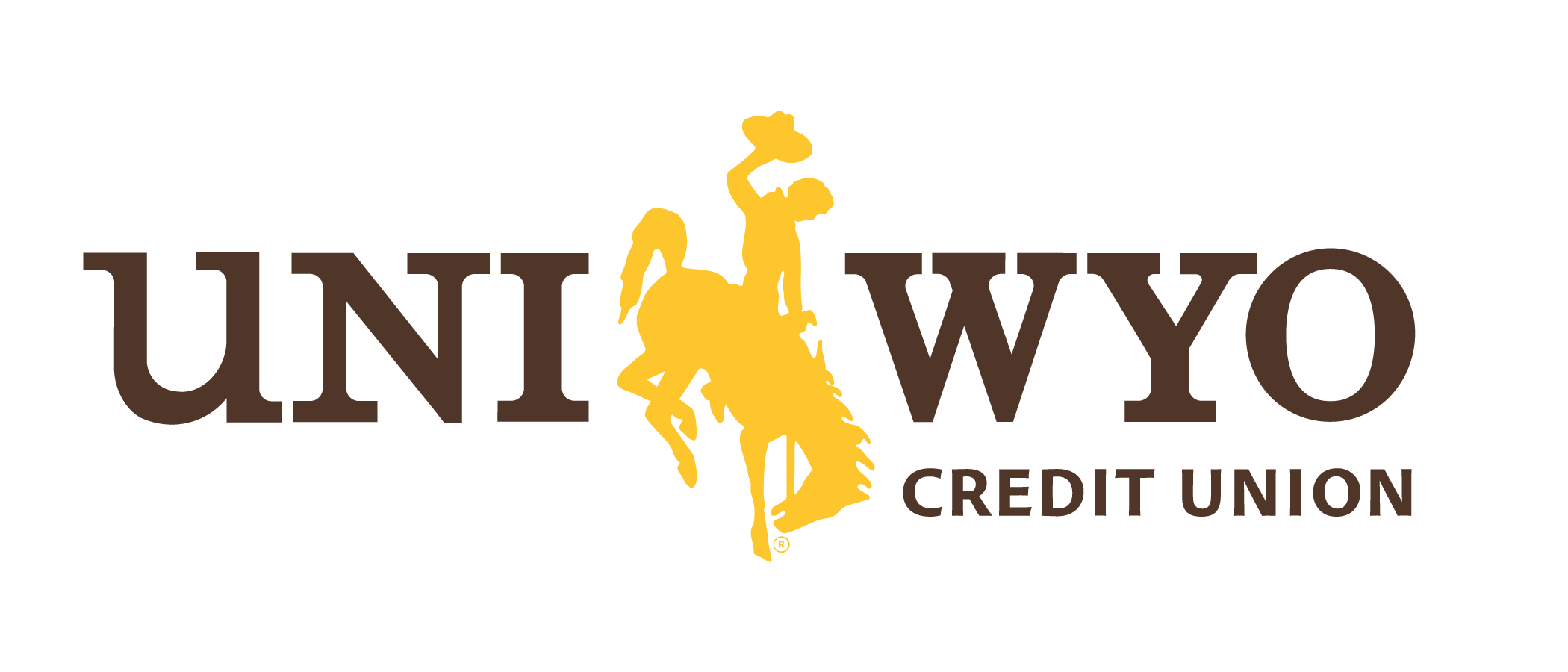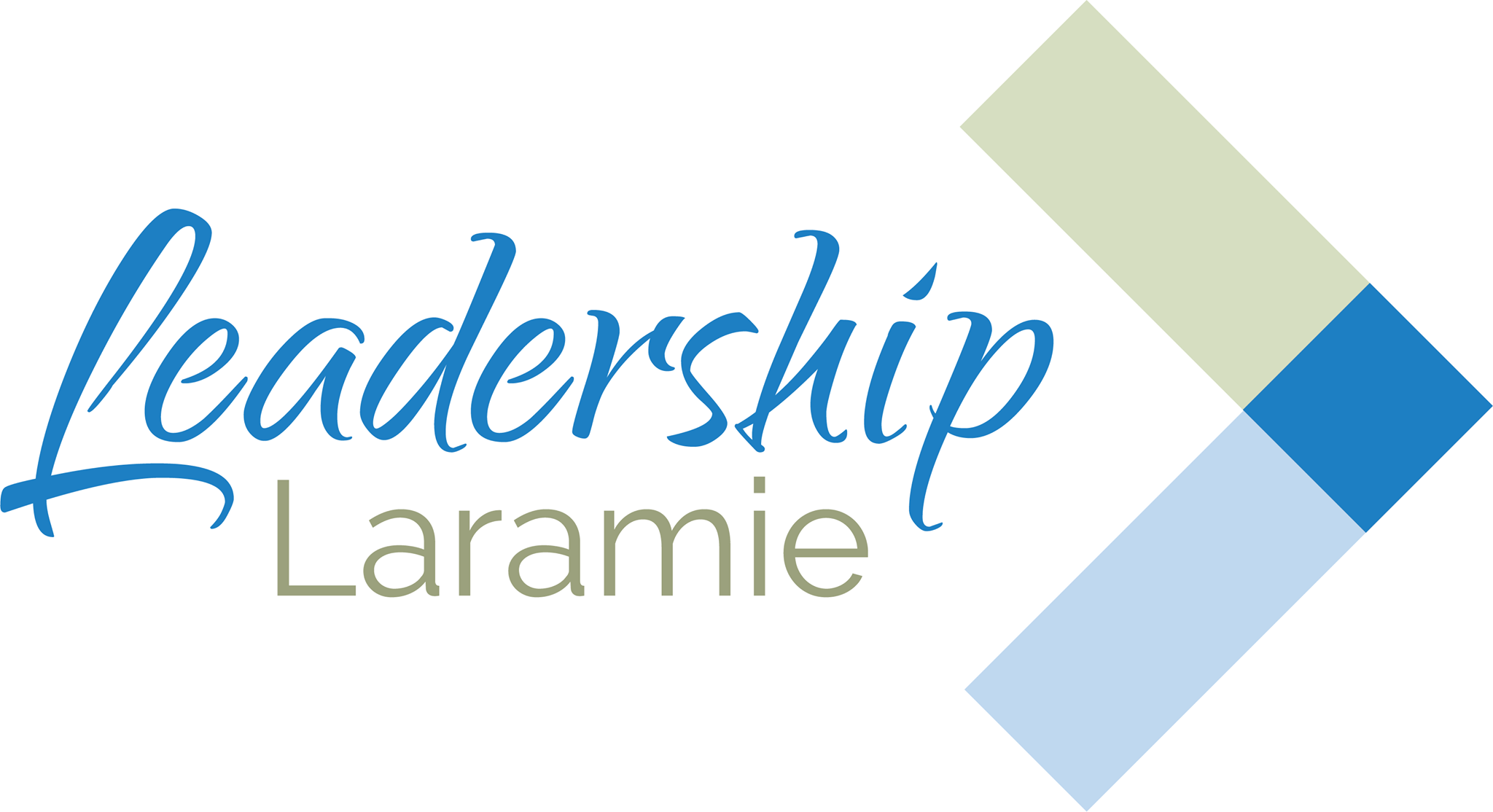 Inaugural
Storywalk®
Supporters
The ACPL Storywalk® opened to the public in October 2021. The initial project was supported by a group of community donors. The U.S. Forest Service Law Enforcement built the Storywalk® stands, and the City of Laramie dug holes for the stands. Cowboy Glass provided an in-kind donation, and the Rotary Club of Laramie was a sponsor. The ACPL Foundation's Love Family Fund supported the costs of the project.