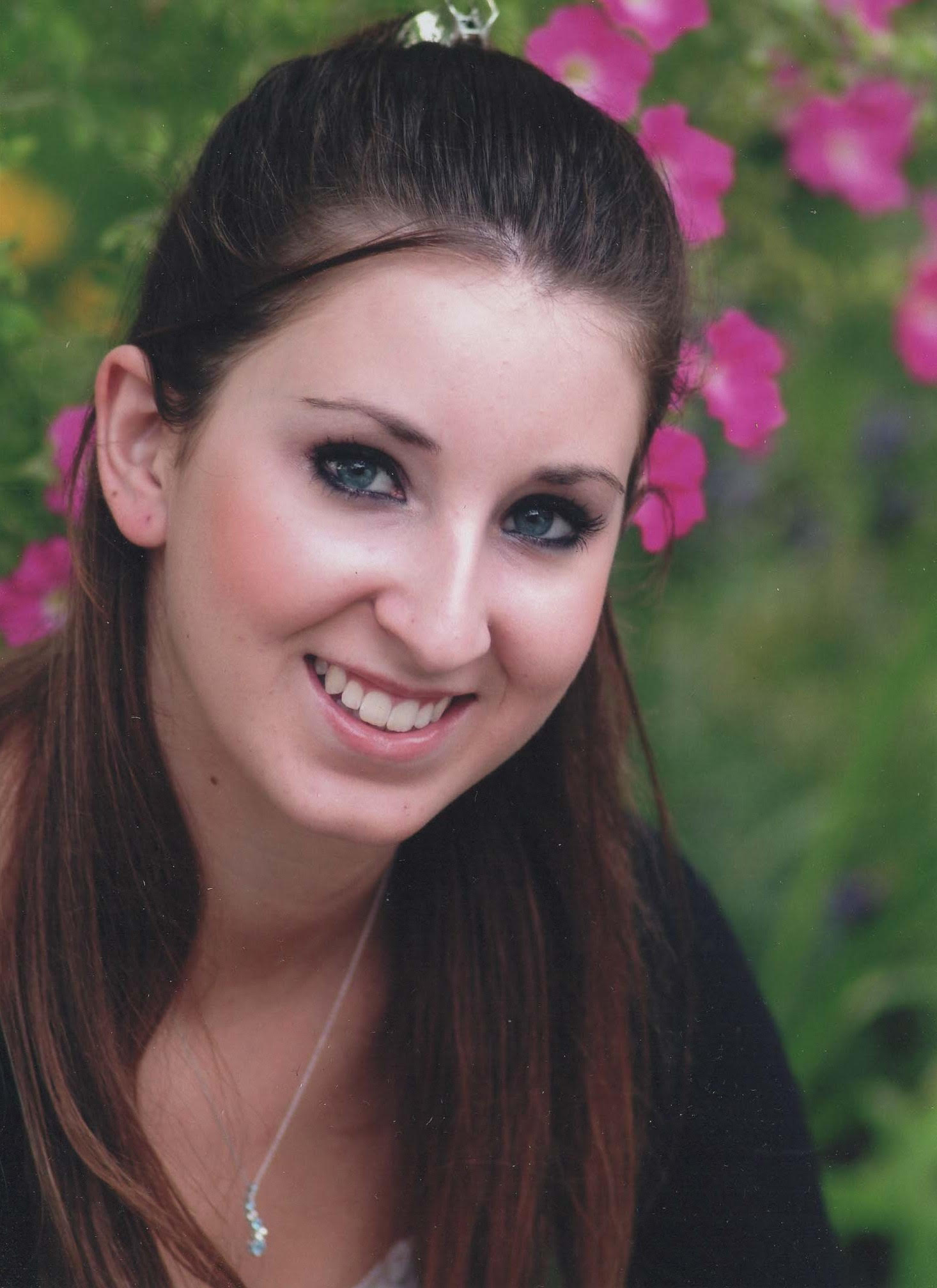 Art Pieces for Sale & Prints Available for Purchase
Art pieces are pictured below. Art is listed as FOR SALE or as having prints available.
Size Options & Pricing:
8×8 = $40/print
8×10 = $35/print
10×13 = $55/print
16×20 = $75/print
18×24 = $125/print
Shipping is available for an additional cost. Print orders must be placed by Sept. 30. Contact Caitlin White at cwhite@acplwy.org or 307-460-2481 to place an order or make a purchase.