Popular Trends + Great Reads + Fun Gifts = Blind Date with a Book
 A fundraiser for the ACPL Foundation
Sponsorship Opportunities/Package:
Support the ACPL Foundation's Valentine's Day fundraiser! Sponsor a set of gift packages to help us sell more and increase support for the public library.
Your business' package will include:
Business recognition on fundraiser and package advertising
Opportunity to pick the Blind Date with a Book package you will sponsor
Logo recognition in your business' set of gift packages
Website, social media, and annual report recognition
Sign up to sponsor by January 15, 2024!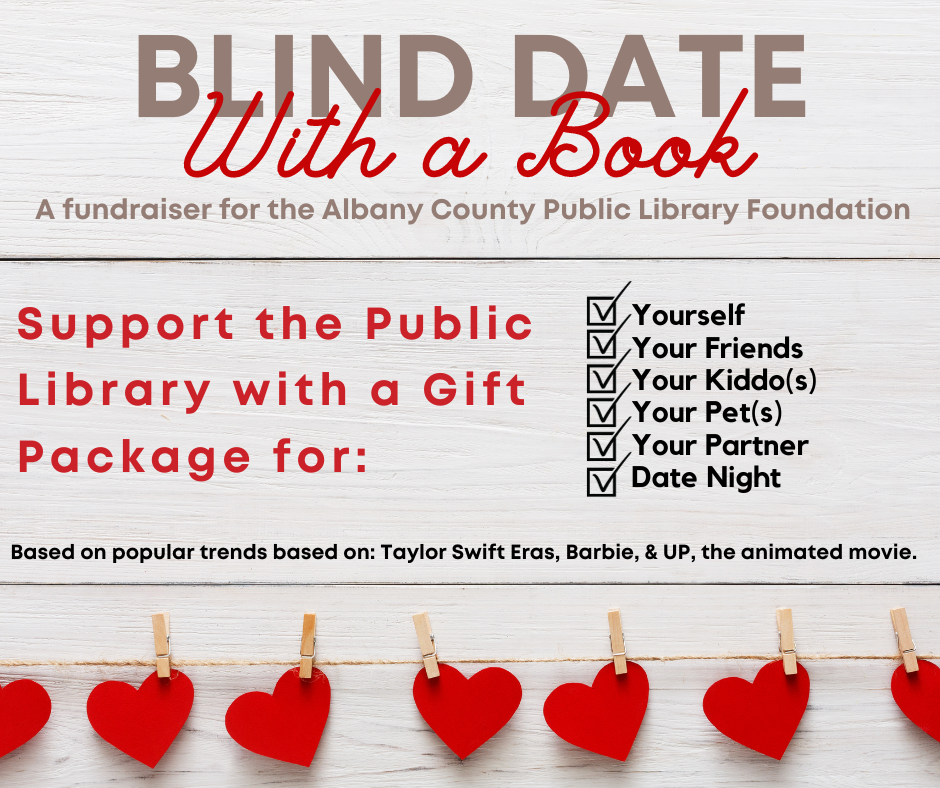 How It Works:
In 2024, there are 12 Blind Date with a Book package themes based on Taylor Swift, Barbie, and the animated movie, UP.

Pick one package theme to sponsor. Sponsorships are $500 for each package theme or $250 for the Pet Package.

Use the "Sponsor" button below to sign up. 

You can pay online or ask us to send an invoice to your business. 

We will need a copy of your logo for recognition and advertising purposes. 

Don't want to use the online form or have a question? You can contact us directly: Caitlin White at cwhite@acplwy.org or 307-460-2481.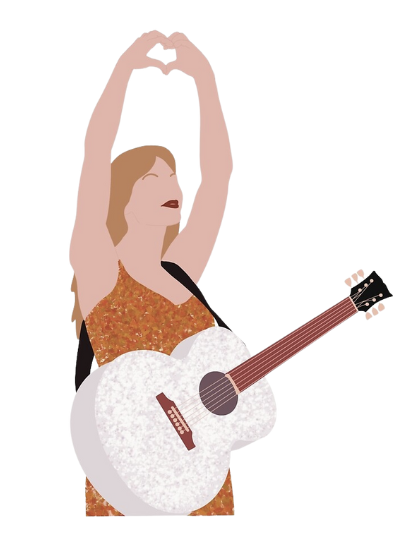 Use the button below each theme to sponsor that package.
80s Era – Nostalgic Package + TSwift
Taylor's early days (think her debut album, Fearless, & Speak Now) paired with a fairy tale read and retro vibes. Great for the sponsor who remembers the 80s with fondness!
The 90s Era – Single Girl Package with TSwift Vibes
Take a step back into the 90s with a theme that's a little edgy and a little girly to reminisce about Taylor's angsty days (think Red, 1989, reputation, & Lover).
The 2000s Era – TSwift Glitz & Glam Package
Say hello to Taylor NOW (think Folklore, evermore, & Midnights). Sign up to have your business make the whole place shimmer as this package's sponsor!
The Travis Kelce – Ultimate Manly Package
A theme based on Taylor's stud muffin – need we say more. The perfect package for a sponsor that enjoys sports and UW football!
The Original Barbie – Think Pink Pack!
A package to please the Barbie Queen herself, Margot Robbie. This witty, fun package will have a pink theme, perfect for a sponsor who enjoys the Barbie craze!
Athleisure Barbie – Self Care Package
A mental health package meant to relax, sooth, and rejuvenate for those that love to rock a yoga pant.  This theme is a no brainer for a supportive sponsor!
Anti-Valentine's Barbie – No Romance Package
Our anti-Valentine's Day theme sells out first every year! This package is great for a sponsor that loves the library, but could do without V-Day!
Galentine's Barbie – Bestie Package
Our supporters love a theme where they can shower support on a good friend. Businesses can't go wrong sponsoring this package designed to celebrate friendship!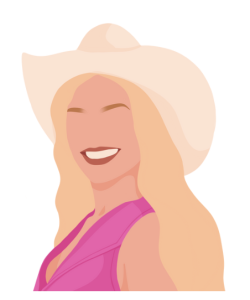 Use the button below each theme to sponsor that package.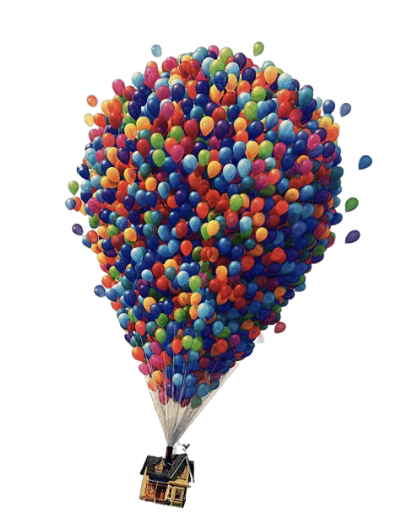 Use the button below each theme to sponsor that package.
Russell the Wilderness Explorer – Adventure Package
The package for fans of outdoor adventure. You'll enjoy sponsoring this theme, especially if your business involves anything outdoorsy.
Carl & Ellie – Couple's Package
This theme is a good gift for the couple who wants something unique and different this Valentine's Day.
Your logo will look great with this theme!
Dug – Pet Package for Dogs or Cats
The Pet Package is debuting this year as a new theme for parents of fur babies. It's a deal at a $250 sponsorship. Snap this one up soon; it will go fast!
Kids Packages – For ages 1-12
If you want to spread some Valentine's Day joy, look no further than our kids packages. These are incredibly popular, selling the largest number!